Discover Accounting And Advisory Services That Takes The Modern Bahamian Company Beyond The Box
Convenient And Stress-free Services That Allow You To Focus On Your Core Business
A Simple Setup Process
Reliable Bookkeeping & Reporting
Solutions For Entrepreneurs That Help Their Business Grow
Tailored Fixed Price Plans
Routine Check-ins & Valuable Insights
Tech Driven Resolutions Delivered By A Team Of Professionals
A Suite of Cloud-based Integrated Apps
Speedy Support from Chartered Professionals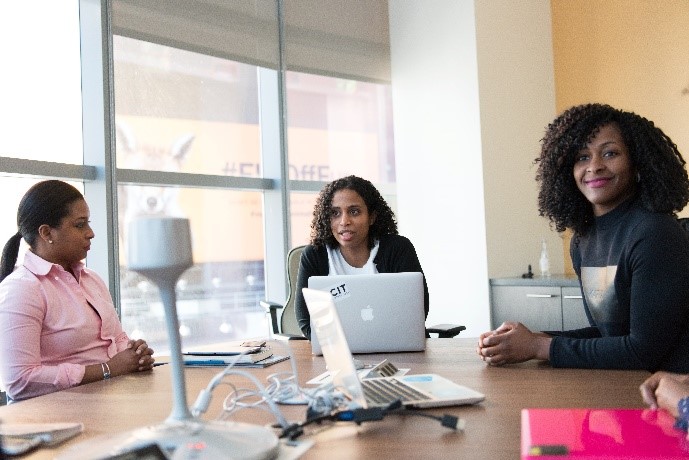 Companies That Are Focused On Growing Their Business Rather Than Accounting And Tax Responsibilities

Business Owners Who Value Constructive Business Insights, Advice And Support
Organizations Open To An Efficient, Automated Environment And The Conveniences It Can Provide
STEP 1 LET'S CHAT
We invite you to a discovery session to understand the nuances of your company (size, complexity, urgency, service requirements) and we confirm where you fit in.  We then present a value-based fixed price plan tailored to suit your company's particular needs
STEP 2 LET THE SERVICE Begin
Once you've selected the best option, and sign our engagement letter, weonboard your company and get further acclimated with your business. We'll talk through the ways we can integrate with your systems and recommendations for best practices where applicable.
STEP 3 LET'S GET MOVING
Every service level is a year-round partnership. We'll be by your side to take on the accounting and tax fears that keep you up so you can focus on the reason you started your business in the first place.
The level of professionalism, expertise and support we receive from BTB is unmatched.  They are always accommodating, and there is never an instance when they don't come through.  They provide reliable, timely and knowledgeable assistance, advice and peace of mind.  We know that our company's finances are accurate and they are truly a pleasure to work with.
It is a pleasure working with BTB, their trustable expertise in working through accounting matters has left us feeling confident.  I would highly recommend BTB.
I never have the time to maintain my financial records because my focus is on attending to the demands of my clients and court proceedings.  BTB has allowed me to focus on my core business and exceeds our expectations with preparation and reporting of financial matters in a timely manner.  The easy going and responsive approach of the company makes this relationship a win-win.
We Empower Entrepreneurs
With Solutions That Help Their Business Grow
Call Us: 242-698-1635 OR Email: info@btbconsultants.com
Beyond the Box Accountants & Consultants is a modernized, cloud-based, Bahamian accounting firm serving micro, small and medium sized entities in The Bahamas.   Our primary business is to build relationships and help our clients see the big picture as a trusted advisor.  To us, nothing is more important than the financial health and success of those we serve.