When you think of us do not think, traditional accounting and advisory services
We think and deliver "Beyond The Box"
We are Bahamian, so you get island style personality in a modern, digitized environment.
We have a solid reputation as a collaborative team of chartered professionals.
We are flexible and adaptable tech driven experts dedicated to our clients' success.
We love finding inventive solutions to solve our client's problems.
Innovation and Creativity
We are willing to adapt and challenge the status quo regularly with technology and BEYOND THE BOX thinking.
Love
We love because this is our purpose and love builds, binds, and sustains us.
Promptitude
We have the utmost respect for all time related targets and prioritize accordingly.
Excellence
Each of us is a knowledgeable resource and together, we bring clients the benefits of our shared expertise and insight.
Integrity
We are honest hard workers and straight talkers. We do what's right not easy. Commitment – We are passionate about serving the communities in which we live, work and play.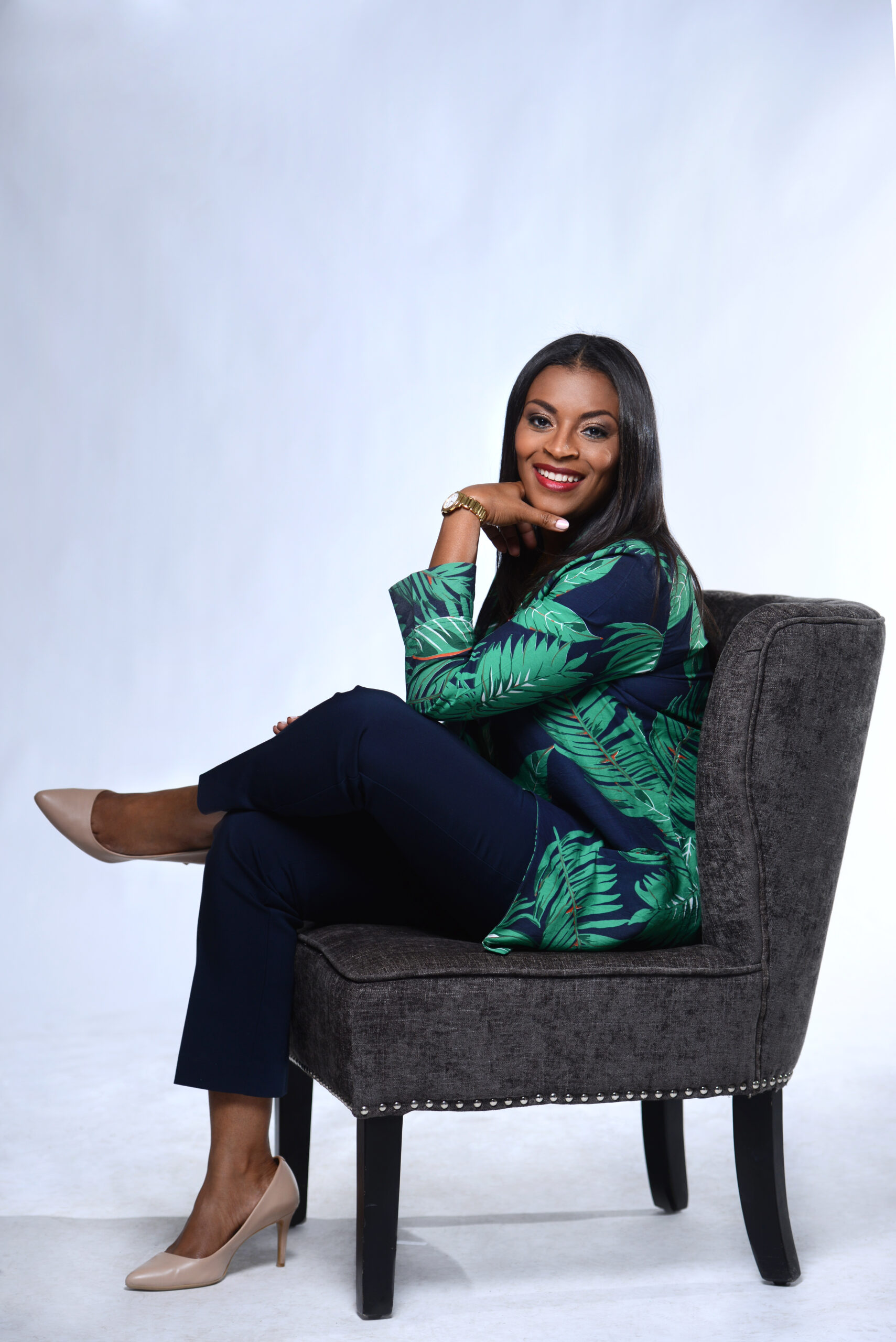 Chandra Ferguson, CPA, CA
Chandra loves breaking the barriers of tradition and coming up with creative solutions for clients' issues.  Whether it's revamping an entire process, or tweaking a simple business function she will go the extra mile to remove roadblocks for business owners so they can thrive.  In her 'free' time she can be found adventuring with her family or volunteering in the community.
"I started BTB  because I believe that small businesses deserve a better deal. More small businesses will thrive if they have the right advice, support and service when it comes down to the dollars and cents."
Beyond the Box Accountants & Consultants is a modernized, cloud-based, Bahamian accounting firm serving micro, small and medium sized entities in The Bahamas.   Our primary business is to build relationships and help our clients see the big picture as a trusted advisor.  To us, nothing is more important than the financial health and success of those we serve.