Your Accounting, Tax, And Business Finance Questions Answered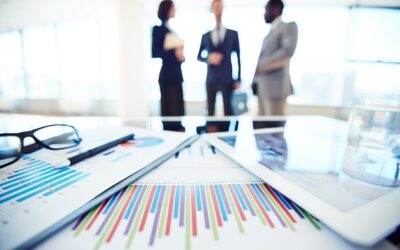 Working with small business owners, we hear all the time that one of the biggest reasons people put off getting their financial records in order is because accounting scares them. A critical piece of running a business smoothly, effectively, and with as few hiccups as...
read more
Beyond the Box Accountants & Consultants is a modernized, cloud-based, Bahamian accounting firm serving micro, small and medium sized entities in The Bahamas.   Our primary business is to build relationships and help our clients see the big picture as a trusted advisor.  To us, nothing is more important than the financial health and success of those we serve.